Serious Joy from the Heart of Singapore
We believe that as a brand we should enhance the Joy of all who interact with our clothing from our employees to our customers and the environment. We are Serious about our efforts to create a range of clothes that are comfortable, sustainable and appealing.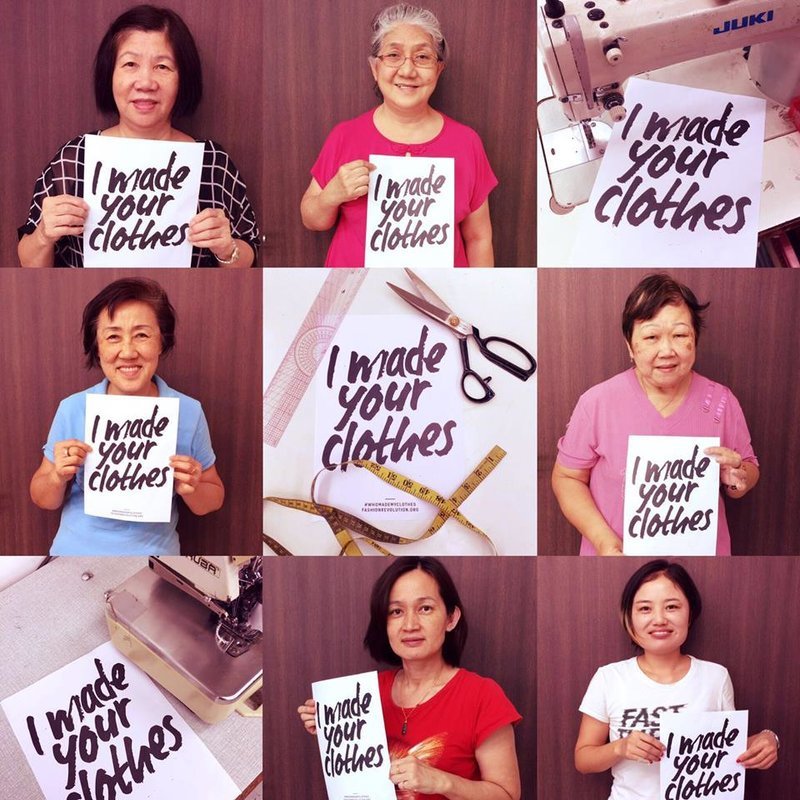 The original idea behind the brand was to create a "back-to-basics" active and leisure, clothing brand. We searched far and wide for the perfect material for our products and found Bamboo. With our aim to emphasise Serious Joy we produce clothing in a wide range of sizes, in simple designs, to enhance the active lifestyle.

Our brand believes in a holistic view of the world. We want to create a product for people who care about themselves, the environment and others.
When you wear our clothing you do not need to worry or be concerned about its effects on the environment, we are working to maintain our emphasis on creating a completely green, sustainable and fair product for the future of clothing.
We proudly manufacture our clothes in Singapore, the unique flavour of the island comes through in the smiles of the ladies 'aunties' working on creating your clothing. They are proud to make a new and fresh product and they are our number one priority in delivering your clothing. We are proud to be working with these lovely ladies and their happiness makes our journey all the more enjoyable.
Serious Joy -
Enjoyable Clothing With a Conscience