Contact The Team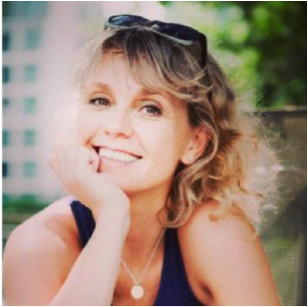 "We have proven it is possible to create beautiful clothing at a reasonable price on this lovely small island. We are Serious about what we do & what we do bring us great Joy."
Simona Hejlova - Founder

(P) +65 90128744
If you cant get through on the phone, drop us an email and we will be sure to get back to you!!